2022 All American Selections
By Ray Novitske, Fairfax Master Gardener
Since 2017, we have been presenting the annual All-American Selections in January, and are once again presenting the latest selections for this year. They consist of ornamentals and edibles that are chosen based on their taste, appearance and performance.
All-American Selections Inc. is a non-profit organization that makes annual selections of the best plants based on trial garden performance over the past few years. The organization tests the latest plant breeders' submissions in trial gardens and compiles the evaluations from plant nurseries, public gardens, retailers and universities.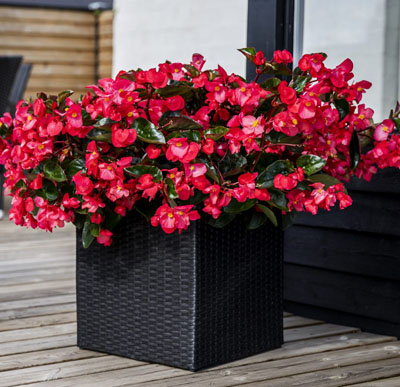 Viking Explorer Rose on Green Begonia
This trailing begonia spreads and spills its branches over the edges of hanging baskets and containers. Prolific blooms and glossy green foliage tolerates heat and many diseases as well as both wet and dry conditions.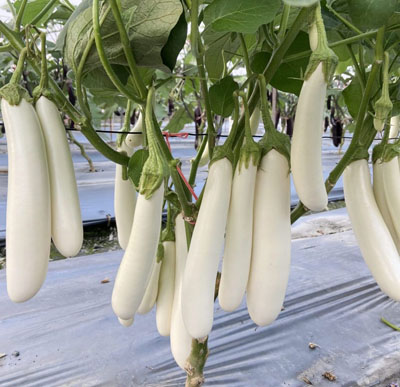 Icicle Eggplant
This cylindrical white eggplant has fewer spines than most eggplants and an improved taste and texture. Large fruits produce an abundant yield with fewer seeds on vigorous plants holding up to insect damage. Its pure white skin does not tend to yellow as other white varieties do.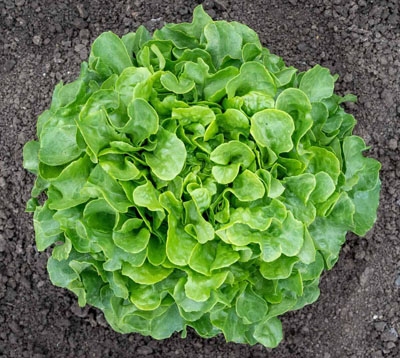 Bauer Lettuce
An oakleaf lettuce that is easy and fast to grow can be harvested at baby leaf stage or left to mature into rosette shaped full-sized heads. It has a dark green color in a uniform compact habit, good for ground or container growing.