Home Turf
A Healthy Virginia Lawns program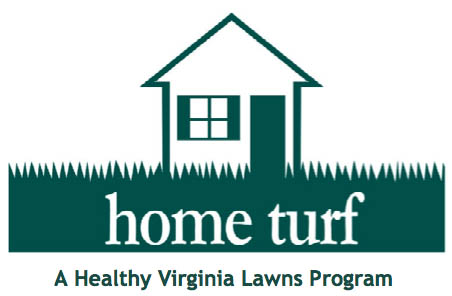 Ever wondered what you really should do to maintain a healthy lawn?
Do you know what the pH of your soil is, or why you should care?
When is the best time to fertilize your lawn — spring or fall?
Does the way you maintain your lawn affect the health of neighboring lakes and streams, and even the Chesapeake Bay?
Home Turf, a Healthy Virginia Lawns Program, helps you understand the answers to these and other questions. It provides you research-based and environmentally sound information about maintaining your lawn.
How it works
For a fee of $40, Master Gardener volunteers will visit your property to assess the general condition of the turfgrass, take soil specimens for testing, survey and identify major weeds, and measure the square footage of your lawn area. 
During the visit, you will be given a "Keep It Simple + Keep It Green" booklet which outlines key steps for proper lawn maintenance in Northern Virginia. The Master Gardener volunteers will also take a blended soil sample for analysis at the Soil Lab at Virginia Tech. The soil sample will consist of 12-15 small plugs of soil that will be taken from the area measured. (Note: Lawns under 15,000 sq ft require only one composite soil test.) If your lawn is over 15,000 sq ft or if you manage certain areas of your lawn differently, it is optional to request up to 2 additional separate tests for an additional $15 fee for each.
When the results from the soil test are in, we will generate a Nutrient Management Plan to meet the needs of your lawn. We will send it to you by email or regular mail, if you prefer.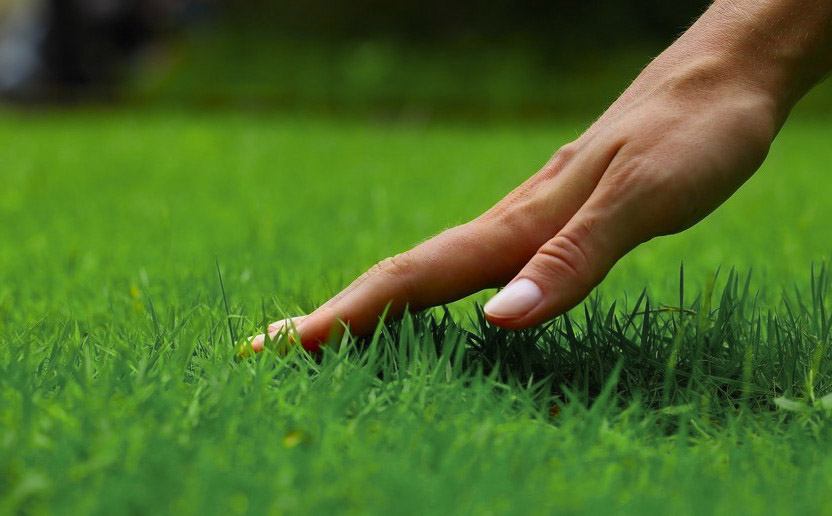 If you have any questions about the Nutrient Management Plan, the Master Gardener volunteers will be happy to answer them. (Please note that in periods of high demand, it sometimes takes upward of 30 days so schedule a visit.) Visits are traditionally in high demand toward the end of summer, so registering earlier in the season will allow you to have the test results in sufficient time for the optimal lawn replenishment time of September through November.
Sign up
In light of continuing updates in guidance to the public on the COVID-19 virus, we are suspending acceptance of new Home Turf applications/registrations until an unspecified future date. Those who have already registered and paid for soil tests and services in the 2020 season will be contacted individually regarding visit dates.
For advice and questions regarding healthy and environmentally responsible lawn practices you may call the FCMGA Help Line 703-324-8556 or send your questions via e-mail mgfairfax@vt.edu. Master Gardeners will attempt to monitor and respond to phone and email messages. Expect longer response times.
Additional lawn maintenance references are provided for your lawn maintenance efforts:
Spring and Summer Lawn Management Considerations for Cool-Season Turfgrasses
Your Lawn and The Environment
Breaking the Spring Seeding Cycle