Home Turf
A Healthy Virginia Lawns program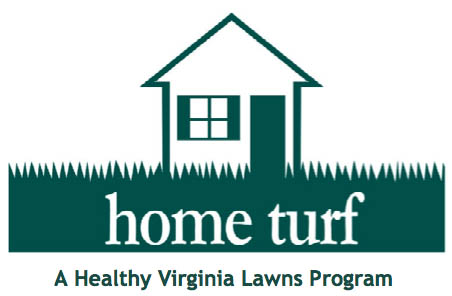 Ever wondered what you really should do to maintain a healthy lawn? Home Turf, a Healthy Virginia Lawns Program, helps you understand the answers to lawn care questions. It provides you research-based and environmentally sound information about maintaining your lawn.
We have two options to help you: Virtual Home Turf and In Person Home Turf. In both options homeowners will receive the Fairfax County VCE Home Turf Booklet, an image of their yard, and a three-year Nutrient Management Plan for your yard. For each option, Master Gardeners will consult with each homeowner at least twice.
The Home Turf program for 2021 is completed. Watch for it to begin again in 2022.