You Like Them Apples?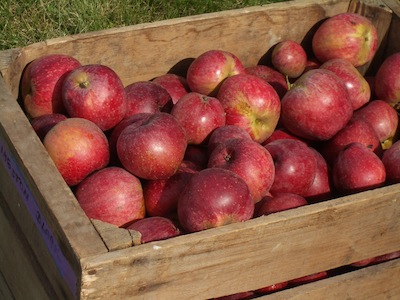 They began as bite-sized fruits growing in the forests in present day Kazakhstan, and because of their biology, easily hybridized and spread along the Silk Road. Thousands of years of human cultivation have resulted in the apples we enjoy today. Learn what is needed to enjoy apples in your backyard.
more >
First Virginia's Test Gardens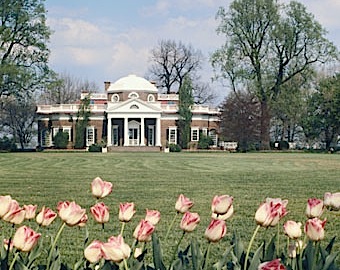 Virginia's first gardener and botanist was Thomas Jefferson He experimented with our native plants and those that were gifted from around the world. Read about some of the flower beds being restored in the Monticello gardens.
more >
Going Native In Oakton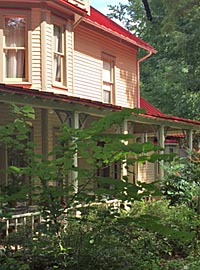 The trolley house in Oakton served as a stop for the local residents before they boarded the trains. It is now a private home with surrounding gardens with native plants that serve the local critters and pollinators.
more >
Boxwoods In Danger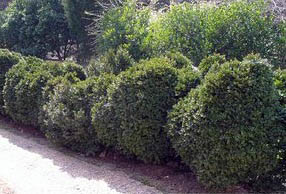 Although boxwood blight has been diagnosed in many counties in Virginia, there is no indication that it is widespread throughout any county. Read up on the safeguards and precautions for protecting your boxwoods.
more >
Holiday Lights and Centerpieces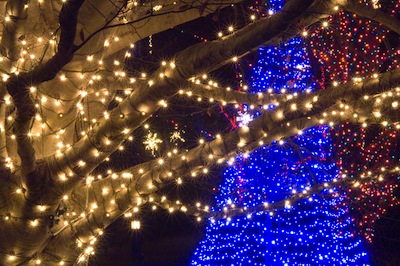 Thanksgiving centerpieces and trips to admire the Longwood Gardens holiday lights and fountains; our events calendar has all the activities to prepare the gardener for the upcoming holidays.
more >
Well, Well!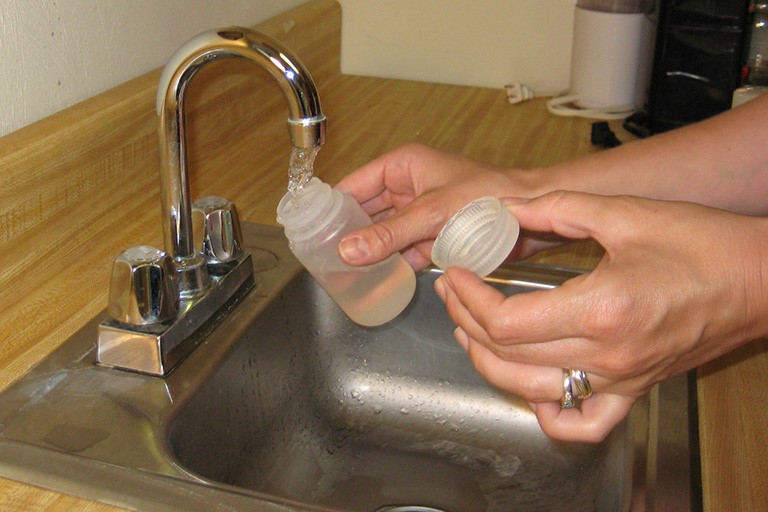 Virginia Cooperative Extension is working to raise awareness of their Virginia Household Water Quality Program. If your water comes from your well, you now have the opportunity to affordably test your water quality at Virginia Tech's Biological Systems
Engineering Department.
learn how >