Sour Wood Or A Really Sweet Tree?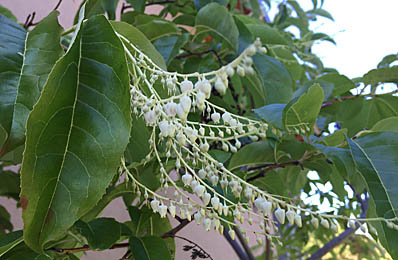 Its leaves are sour, but honey made by bees from its flowers is not so sour but highly prized. This native tree with beautiful, fragrant, graceful flowers, is a member of the plant family with rhododendrons and azaleas. Discover why this is one of our best native trees.
more >
Mums The Word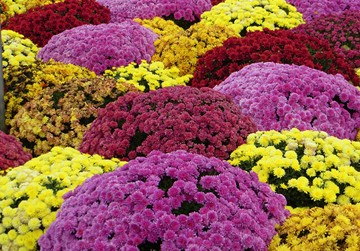 The chrysanthemum is the queen of the fall garden. Besides those neatly mounded instant plants found in the garden center, there are other types worth exploring.
more >
I Thought I Knew You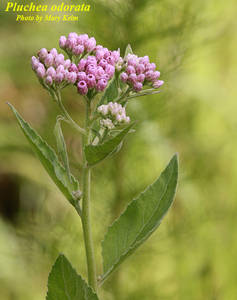 You get a plant from a nursery at a farmers market. You plant it and admire its beauty. Then after it blooms, you find out it is not the plant you thought it was. Now you need to discover what it is and what its requirements are.
more >
It's Bed Time For The Bed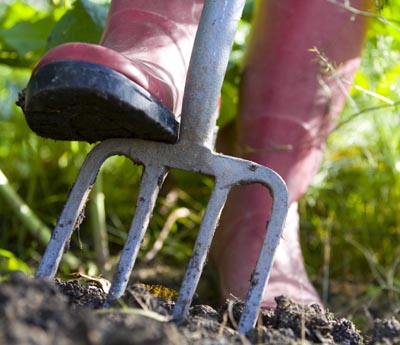 Fall is the time to pull up annual plants, and put the garden to bed for the winter. Get a jump on next year by properly preparing the garden now.
more >
Schedule Some Learning Time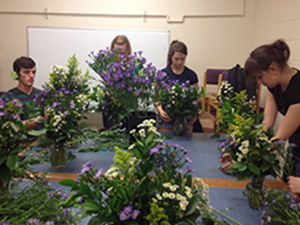 For some time out activities, try a floral workshop at Green Spring Garden and learn what to do with your garden harvest. Check out our calendar for this and other garden activities in October and November.
more >
Well, Well!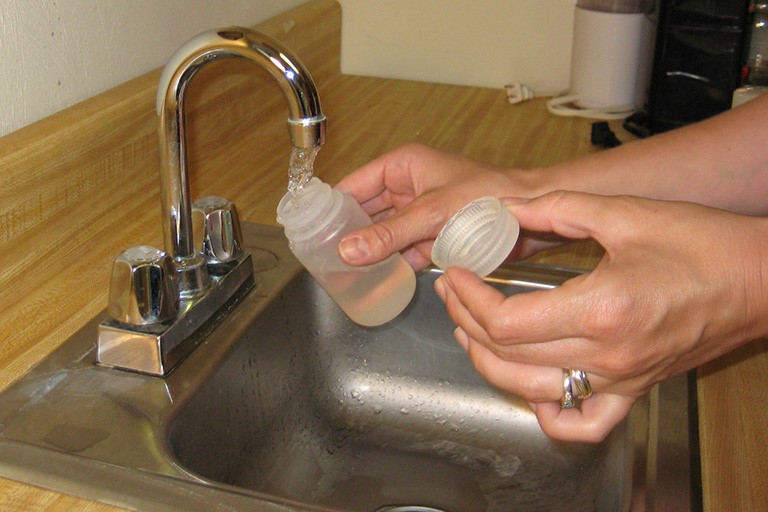 Virginia Cooperative Extension is working to raise awareness of their Virginia Household Water Quality Program. If your water comes from your well, you now have the opportunity to affordably test your water quality at Virginia Tech's Biological Systems
Engineering Department.
learn how >