Digital Technology Grows With Plants
Although plant basics remain the same, technology marches on. Investigate some of the latest software apps for your smartphone or digital tablet that can help you stay organized and informed.
more >
Water Feature in Your Future?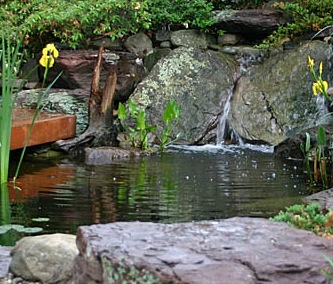 If you have a backyard water feature like a small pond, consider these maintenance tips to get it ready for spring. If you are considering one, review what problems and upkeep you might want to consider before taking the plunge into the wonderful world of water gardening.
more >
Name That Tree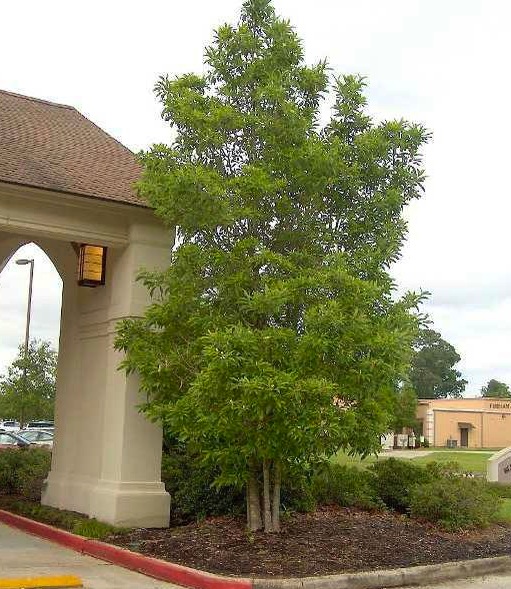 This native tree is also known as a swamp magnolia because it prefers wet areas in the eastern US coastal plains. Leaves are semi­evergreen and silvery-colored on their undersides. White fragrant blossoms form in late spring followed by red berry clusters in the fall.
a.) Sweetbay Magnolia
b.) Southern Magnolia
c.) Star Magnolia
d.) Saucer Magnolia
e.) Anise Magnolia
answer >
Friend or Foe?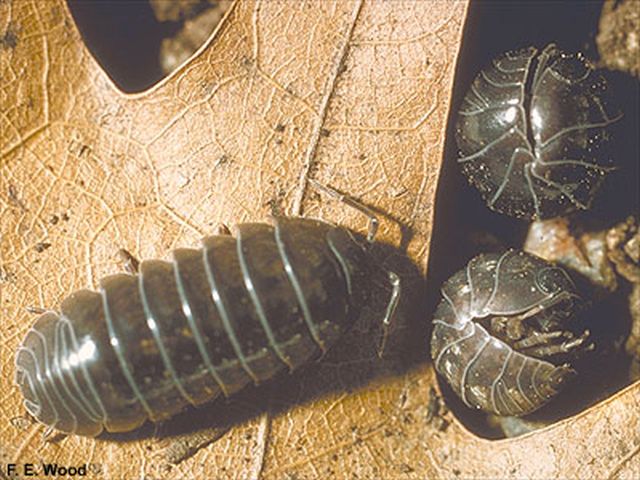 These slow moving bugs look like little gray armadillos when they are found creeping and crawling under rocks, in leaf litter, and in the shady crevasses of your backyard. Are they beneficial or are they eating away at your plants?
more >
Texture and Shape Line the Garden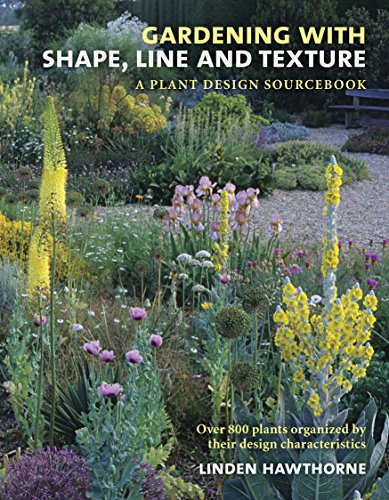 Most gardeners select plants and organize them in the landscape by appearance — specifically, by color and blooms. Why not look at other attributes such as shape, texture, and how the selections align with the lines in the garden?
more >
Plotting for May in Community Gardens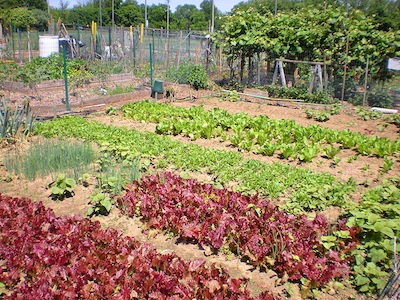 On Saturday, May 26 from 10:00 a.m. to 12:00 Noon, Fairfax County Master Gardeners will once again set up information booths at four County Community Garden Plot sites. We will help with advice and free Lab diagnostic analysis of your plant problems.
more >
It's Time To Buy Plants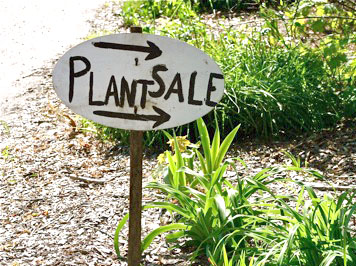 The annual plant sale at Green Spring Garden is scheduled for this month. Vendors from across the region assemble for one day to sell their best plants to eager gardeners. Check out the details and other events on the events calendar.
calendar >