Weekend Farmers Market Plant Clinics Cancelled
Due to the excessive heat predicted this weekend, our Master Gardener plant clinics located in the Farmers Markets will be cancelled through Sunday. Plant clinics scheduled indoors in our library locations will continue as scheduled.

Dead Head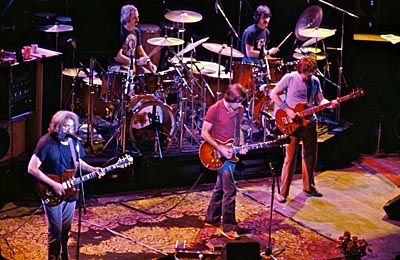 The deadheaders have been around since at least the 1970s: gardeners that have cut off the spent blooms on their annuals and perennials. They know that cutting those dead flowers off after blooming is the ticket to getting more blooms. But, getting a ticket to a Grateful Dead concert — that's another story.
more >
Gardener On The Hunt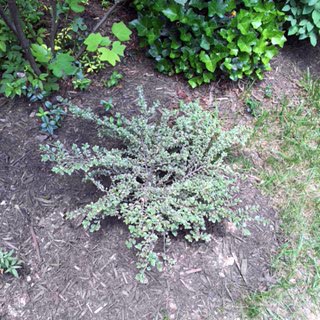 How far would you go to obtain that coveted plant that you have been yearning for? Would you endure humiliation or insult? Does it really exist? Read about one gardener's quest and the result of his odyssey.
more >
Hydrangeas Got You Blue?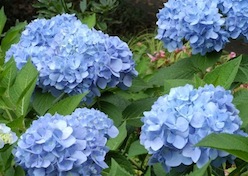 Does the past winter warmup and spring frost have you singing the blues over your blue hydrangeas? Do not despair. These tough plants will probably come back in time for you to whistle a happy tune.
more >

Guided Stroll Through The National Garden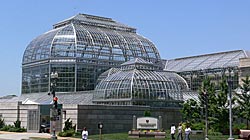 Let a guide take you through a one hour tour of the National Garden at the US Botanic Garden in Washington, DC. Check out this and other events on our garden events calendar
more >
Ch- ch- ch- Changes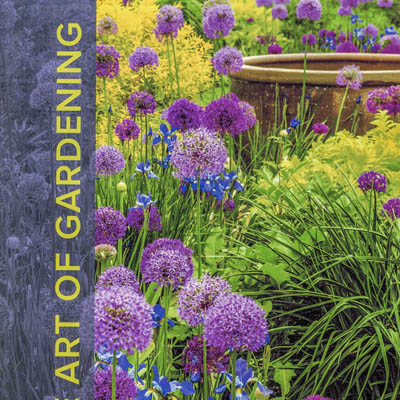 What do you do when you discover you have invested in the wrong plant? Admit it and move on.
more >